Get Stronger, Longer Hair with UluRx Hair Skin Nail Multivitamin. Your All-in-One Solution.
SHOP NOW
Save Up To $180/mo!
Healthy Hair, Happy You. Discover UluRx Hair Skin Nail Multivitamin.
Formulated by doctors, pharmacists & herbalists using 49 active ingredients to stimulate healthy hair growth for AND nourish the whole body.
Learn More
We are the most complete vitamin on the market.
Our multivitamin uses an innovative formula that grows hair the way the body does. We make sure the body is nurtured first, so the hair can thrive.
Learn More
Testimonials.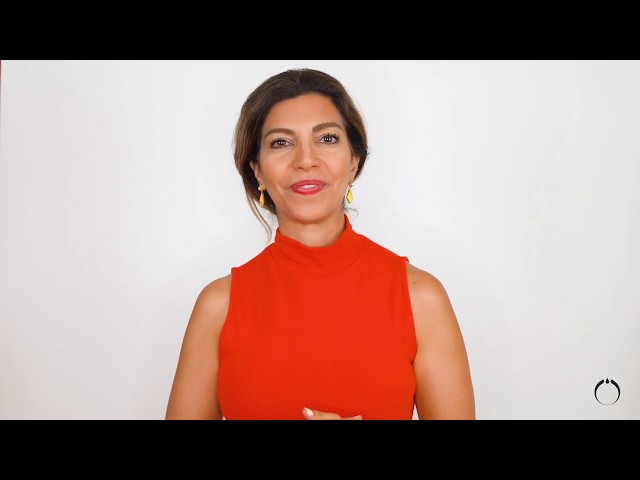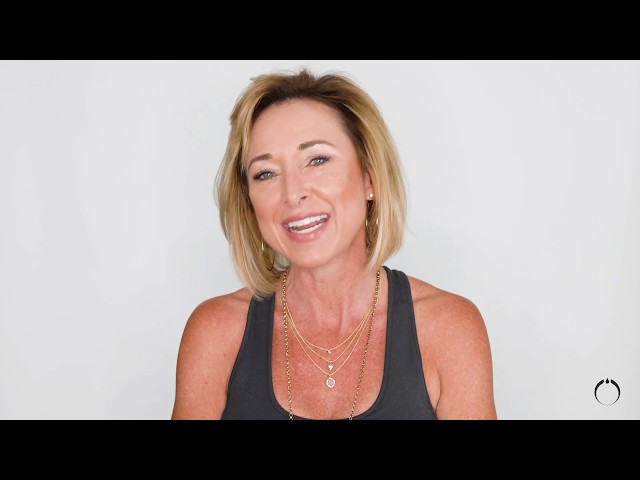 Reenactment.
Exclusive Formula Manufactured in FDA Approved Facility in Tempe, Arizona.
Follow us on TikTok @hairlossremedy